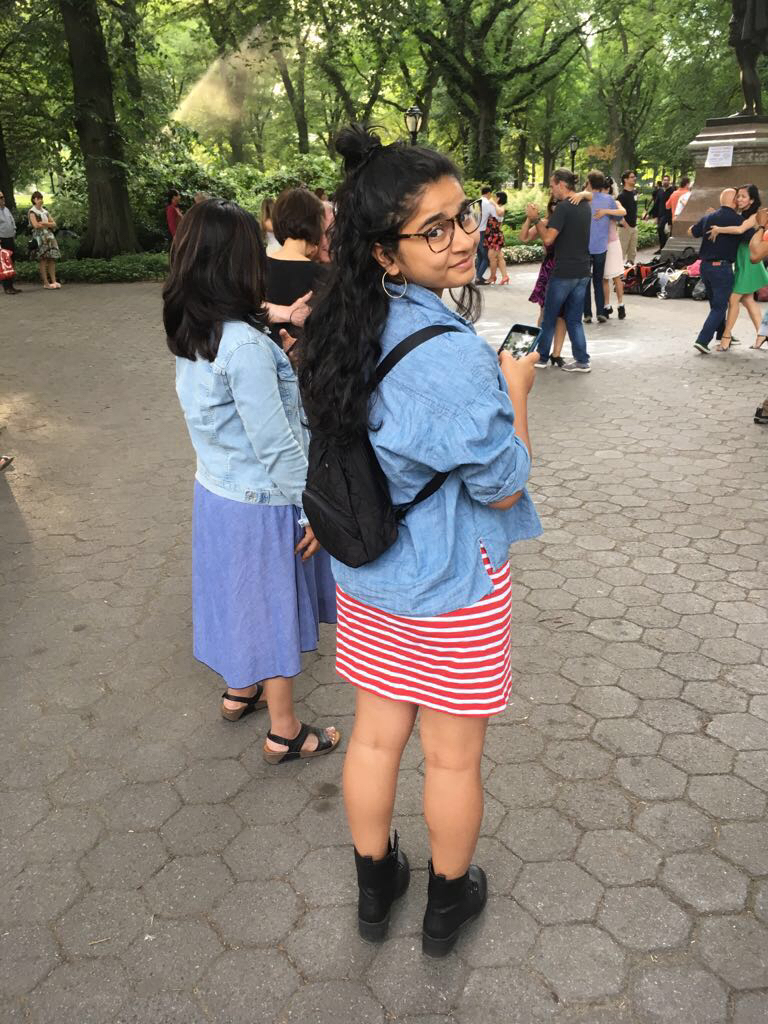 I am a User Experience Designer currently working at Sparks Grove North Highland where I work with a range of clients and am involved in an end-to-end design process right from research to prototyping whilst collaborating with a diverse team. Prior to this, I completed a Master's degree in Human-Computer Interaction at Georgia Institute of Technology where I worked within a myriad of problem spaces, developed new skills and refined existing ones.
I thrive on designing solutions for challenging problems, consider myself a strong communicator and am not afraid to step out of my comfort zone.
When I have down time, I continue learning as much as I can about things like emotional design, storytelling and design, service design and futures. I also love singing and creating medleys, doodling, kickboxing, yoga, traveling and eating my way around NYC.